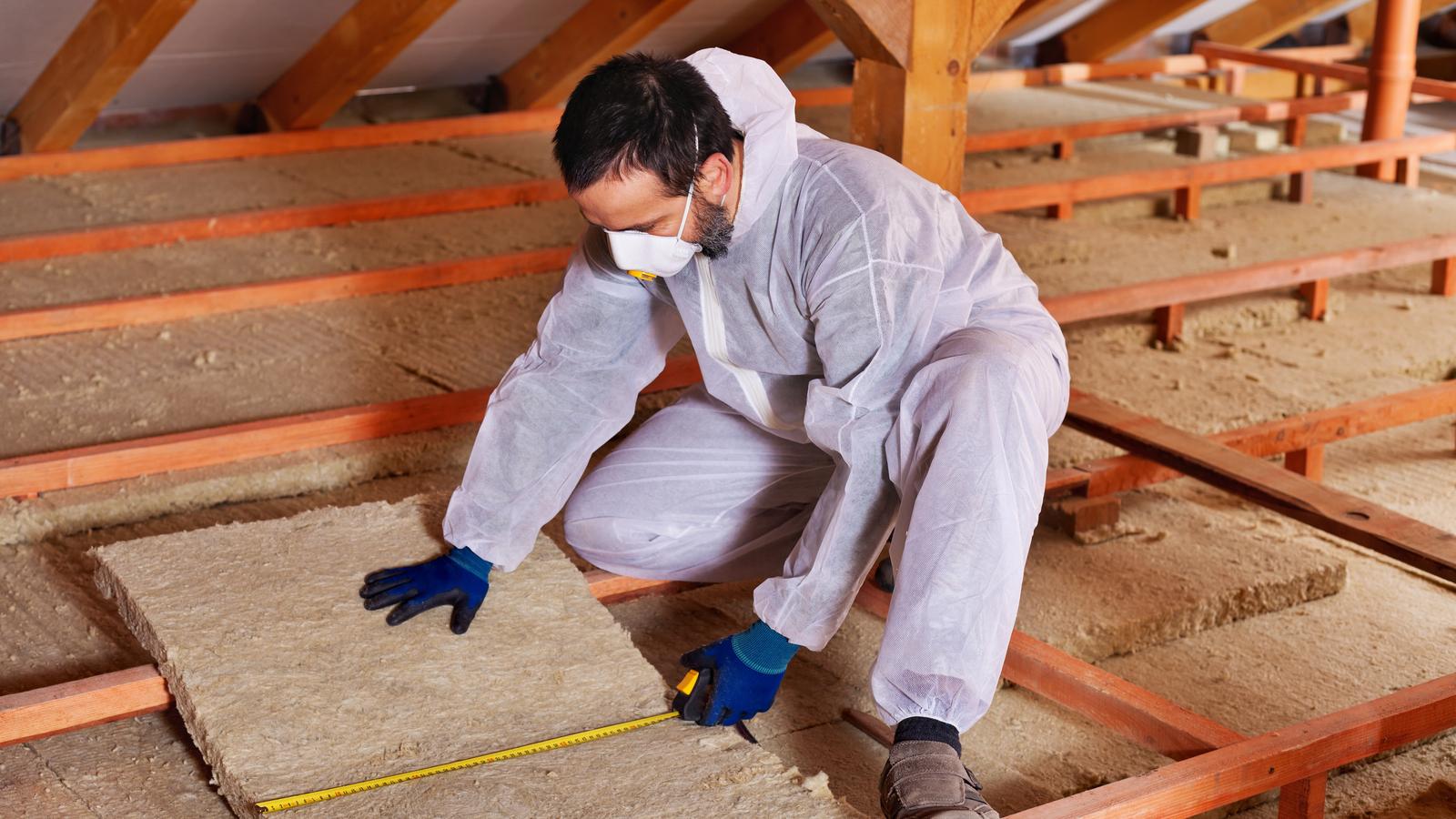 What if you could upgrade your energy efficiency for pennies on the dollar?
We can help!
Did you know that the gaps in your insulation could actually be the root cause behind your home comfort issues and higher than expected energy bills rather than your heating and cooling equipment? Air Sealing and Insulation prevent heat loss in the winter and heat gain in the summer. Pay little out of pocket and benefit from great Energy Save rebates to save money on heating and cooling costs. 
Targeted Insulation & Air Sealing Upgrades with Mass Energy Experts
As the home energy assessment experts here in Massachusetts, there are many benefits to partnering with Mass Energy Experts to diagnose and solve your air leakage and insulation related issues. Since your insulation is primarily out of sight and out of mind, it will take some digging to find the areas where your insulation is in need of an upgrade. Through our Free home energy assessment, we will carefully diagnose your insulation using infrared camera technology and other state-of-the-art building science testing tools. We can also uncover any existing air leaks in your home, as air sealing your home will boost the effectiveness of your new insulation!
Free Home Energy Assessment Diagnoses Your Home's Insulation and Air Sealing Needs
Infrared Camera Technology and State-of-the-Art Testing Tools Identify Where the Most Impactful Upgrades can be Made.
Energy Loss through Air Leakage is Stopped with Air Sealing and Insulation Upgrades.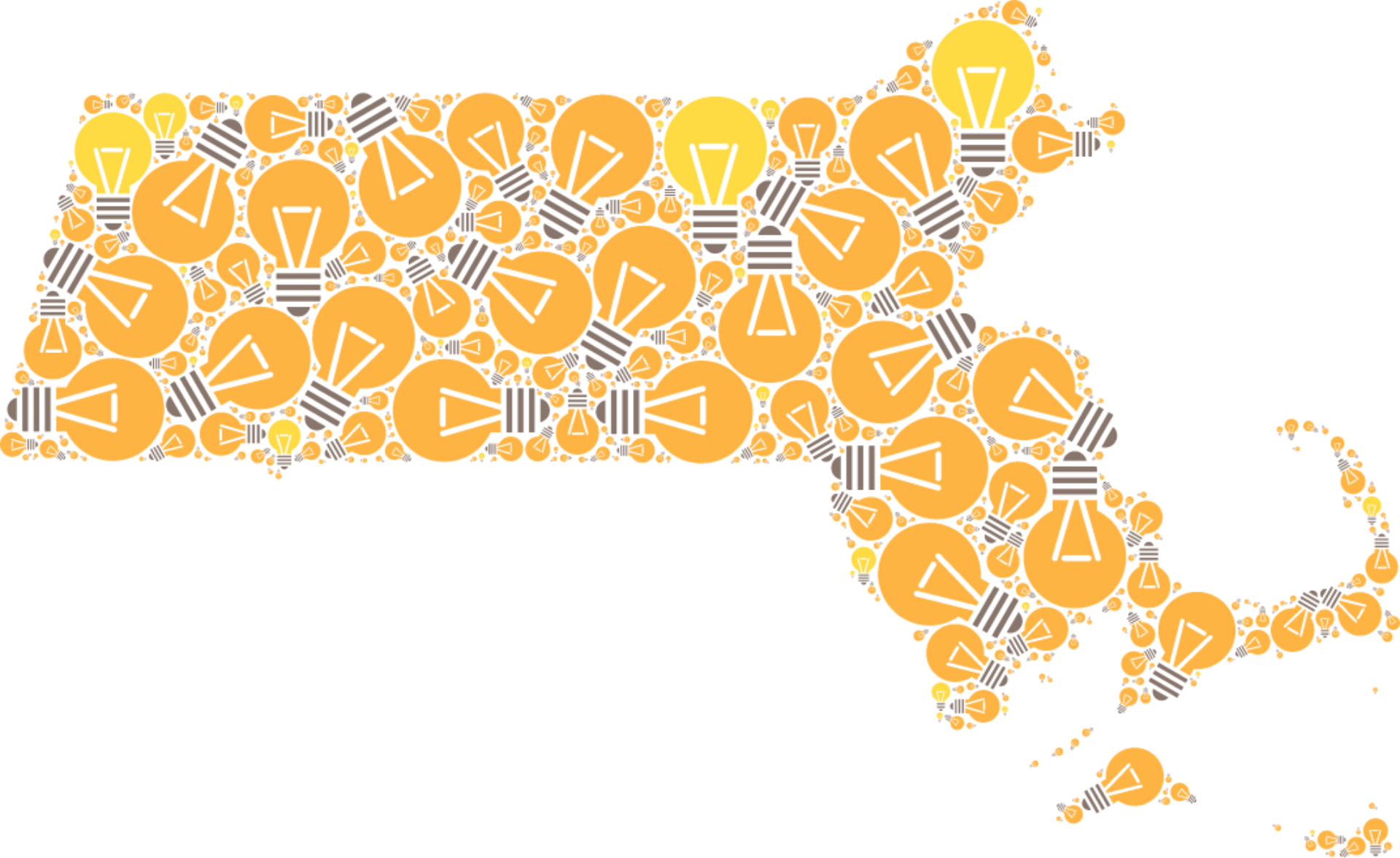 The "Mass Savings" of Energy Save
When you book your no cost home energy assessment with Mass Energy Experts, you don't just get the valuable knowledge you need to increase the energy efficiency of your home — you also get access to the huge savings of the State Program! 
Mass Energy Experts has developed a streamlined process of submitting your home energy assessment to Energy Save. Air sealing qualifies as a complimentary service under the Energy Save rebate and incentive program (so you won't have to pay a dime for it), and your insulation upgrades can qualify for a 75% rebate. You will have a single point of contact here at Mass Energy Experts that will walk you through the entire process, ensuring you have all the answers you need each step of the way. 
Is your outdated insulation causing you energy bill frustration?
Get answers, by scheduling your Free energy assessment with Mass Energy Experts today.
Call (617) 933-9094, or contact us.