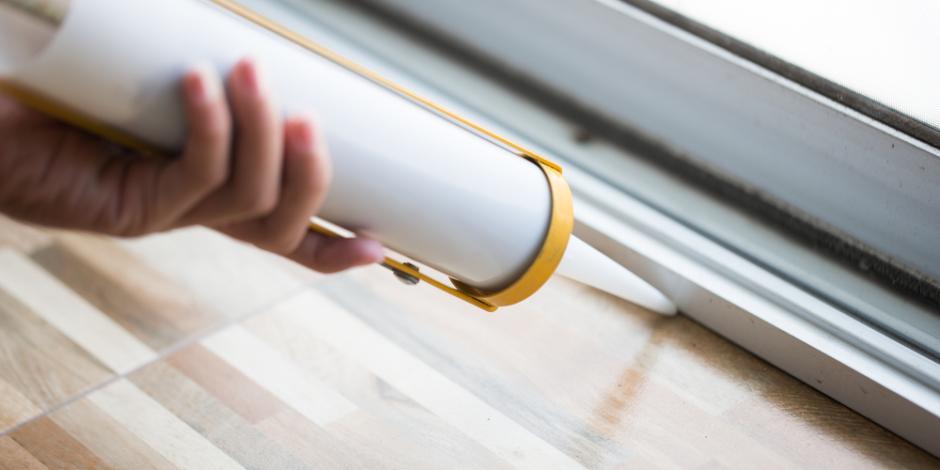 Looking to take strides in your energy efficiency?
Make sure you air seal your home.
With all of the different areas, systems, and materials that make up a home's construction, it is all too common for homeowners to neglect the fact that there are hidden cracks and gaps undermining the comfort, efficiency, and overall health of their homes.
Educating homeowners on the importance of air sealing and weatherization is one of the reasons Mass Energy Experts performs Free home energy assessments via the State Program. But in addition to informing homeowners throughout Eastern Massachusetts including Woburn, Revere, Quincy, Weymouth Town, and Somerset of their home's energy efficiency, we are also a Energy Save air sealing contractor!
Air Sealing Your Home
Through the same home energy assessment, Mass Energy Experts can determine the total amount of air leakage in your home, and then locate and fill those holes for good. We do this by testing for the entire amount of leakage present using a blower door test, then we can pinpoint the exact location of each leak using infrared imaging. From there, our Mass Energy Expert technicians seal up those leaks using an expanding spray foam material that will stop outside air from infiltrating and keep your conditioned, indoor air inside.
Combining Air Sealing + Insulation
The insulation in your attic, crawlspace, and walls is supposed to stop the transfer of heat through the materials that make up your home, but if there are holes and gaps throughout the construction that are allowing air to freely move in and out, your insulation will only have a minimal impact on your home comfort and overall energy efficiency. This is where professional air sealing comes in! When you combine proper insulation and air sealing, you can see a number of year-round benefits for your home — such as:
Lower heating & cooling costs
Increased indoor air quality (less outdoor contaminants)
Reliable indoor temperatures
Longer lasting heating and cooling equipment (less wear & tear)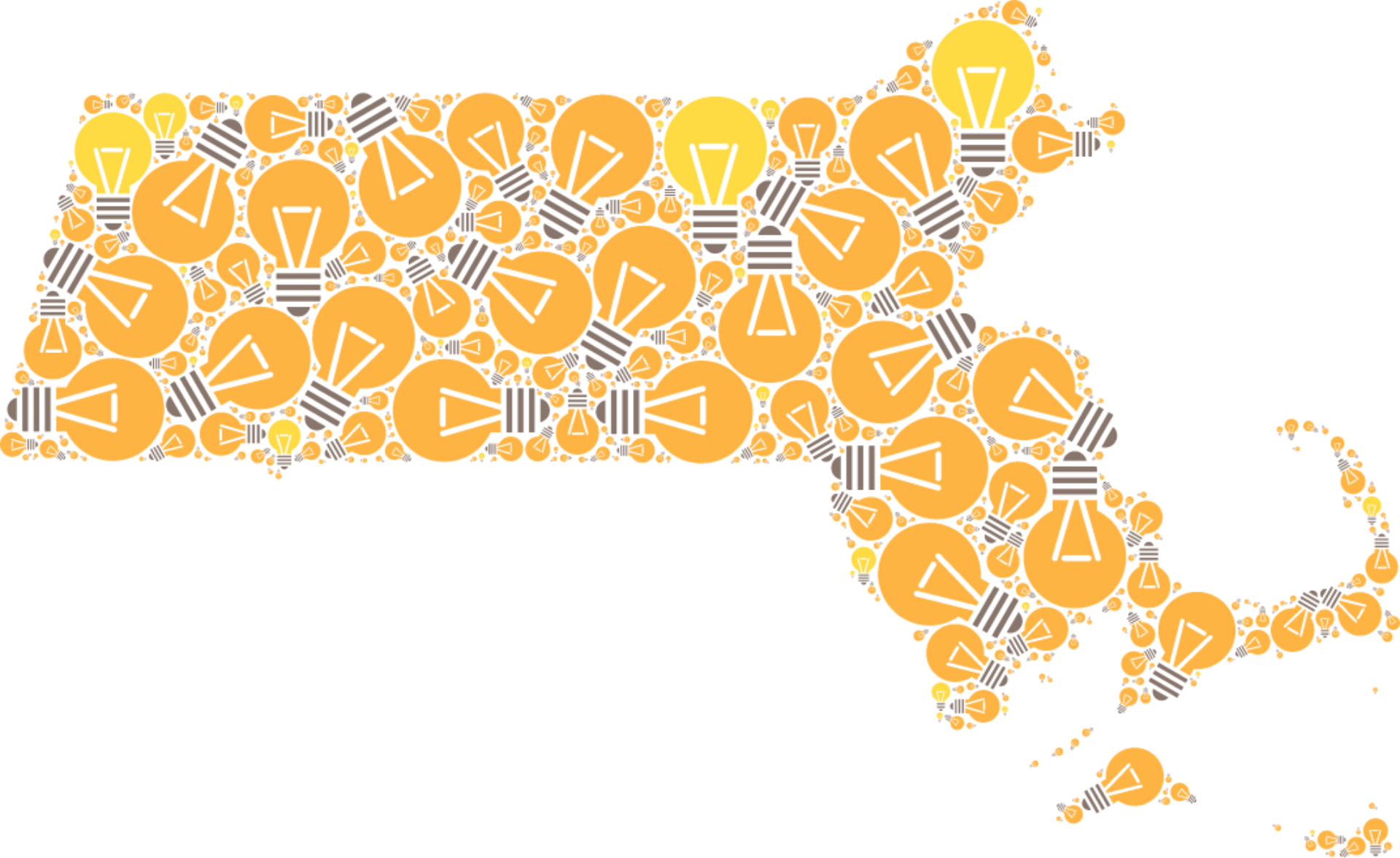 Air Sealing Qualifies for Mass-sive Savings
When you book your no cost home energy assessment with Mass Energy Experts, and we determine your home is in need of air sealing, we are able to provide you with our professional air sealing service at zero cost to you.
Mass Energy Experts has developed a streamlined process for submitting your home energy assessment to Energy Save. Insulation upgrades can qualify for a 75% rebate, and you can elect to receive other Free energy upgrades like LED lightbulb replacement, smart power strips, programmable thermostats, and more. You will have a single point of contact here at Mass Energy Experts that will walk you through the entire process, ensuring you have all the answers you need each step of the way. 
Are air leaks keeping your home drafty and uncomfortable?
Save money and energy with a Free energy assessment with Mass Energy Experts today.