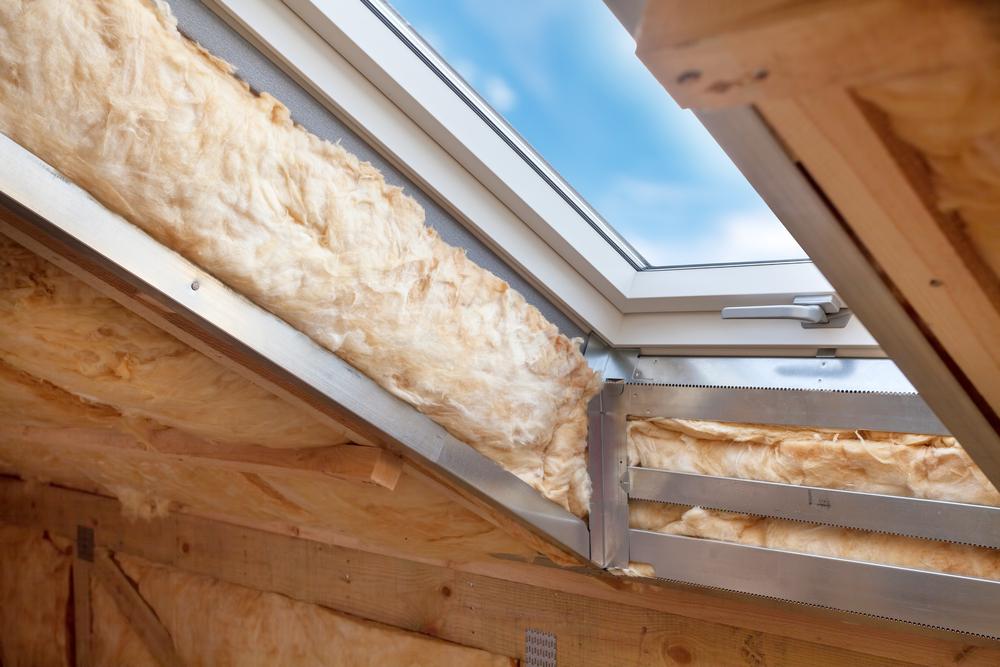 Save up to 75% off Insulation Upgrades
Keep your home comfortable year-round with Mass Energy Experts! 
When your home won't stay cool in the summer or warm in the winter, it is easy for you or other Massachusetts homeowners to look to your heating and cooling equipment first. And who could blame you? That is where the hot and cold air you depend on comes from during all four seasons. But did you know that the gaps in your existing insulation could actually be the root cause behind your comfort issues and higher-than-expected energy bills? Or how about the fact that you could save 75% of the cost to upgrade your home insulation with the State Program and Mass Energy Experts?
Insulation: The Hero of Home Performance Upgrades
Comfort and Control All Year Long
If you thought insulation was only useful during the bitter New England winters, you're not alone. But you're also wrong! Insulation is one of the unsung heroes of better home performance. Proper insulation should prevent the transfer of unwanted temperatures through the materials that make up your attic, crawlspace, and exterior walls.
Cool your Home Efficiently During the Summer
In the summertime, the heat from the sun wants to invade your home. It is searching for a cooler area, and when you've got your air conditioner on, your home is prime real estate for the summer heat. If your insulation is lacking, the heat that is beating down on your roof will radiate through the shingles and the attic and negate all of that hard work your air conditioner is putting in to keep your home comfortable.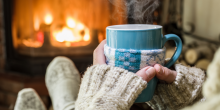 Keep Warm & Cozy During New England's Brutal Winters
In the wintertime, this process is reversed: the cozy warm air from your furnace or heat pump wants to escape outside where it is cooler. Any areas where your insulation has deteriorated or otherwise been rendered ineffective will allow that heat to disappear into the great outdoors.
Targeted Insulation Upgrades with Mass Energy Experts
As the building science and home energy assessment experts here in Massachusetts, there are many benefits to partnering with Mass Energy Experts to diagnose and solve your insulation related issues. Since your insulation is primarily out of sight and out of mind, it will take some digging to find the areas where your insulation is in need of an upgrade. 
Through our Free home energy assessment, we will carefully diagnose your insulation using infrared camera technology and other state-of-the-art building science testing tools. From there, we will work with you to decide which type of insulation material will be best for your home, like properly installed fiberglass insulation, blown in or dense pack cellulose insulation. 
Through our Home Energy Assessment, we will also locate any and all air leakage in your home, so that we can air seal your home for even greater energy savings and indoor temperature stability.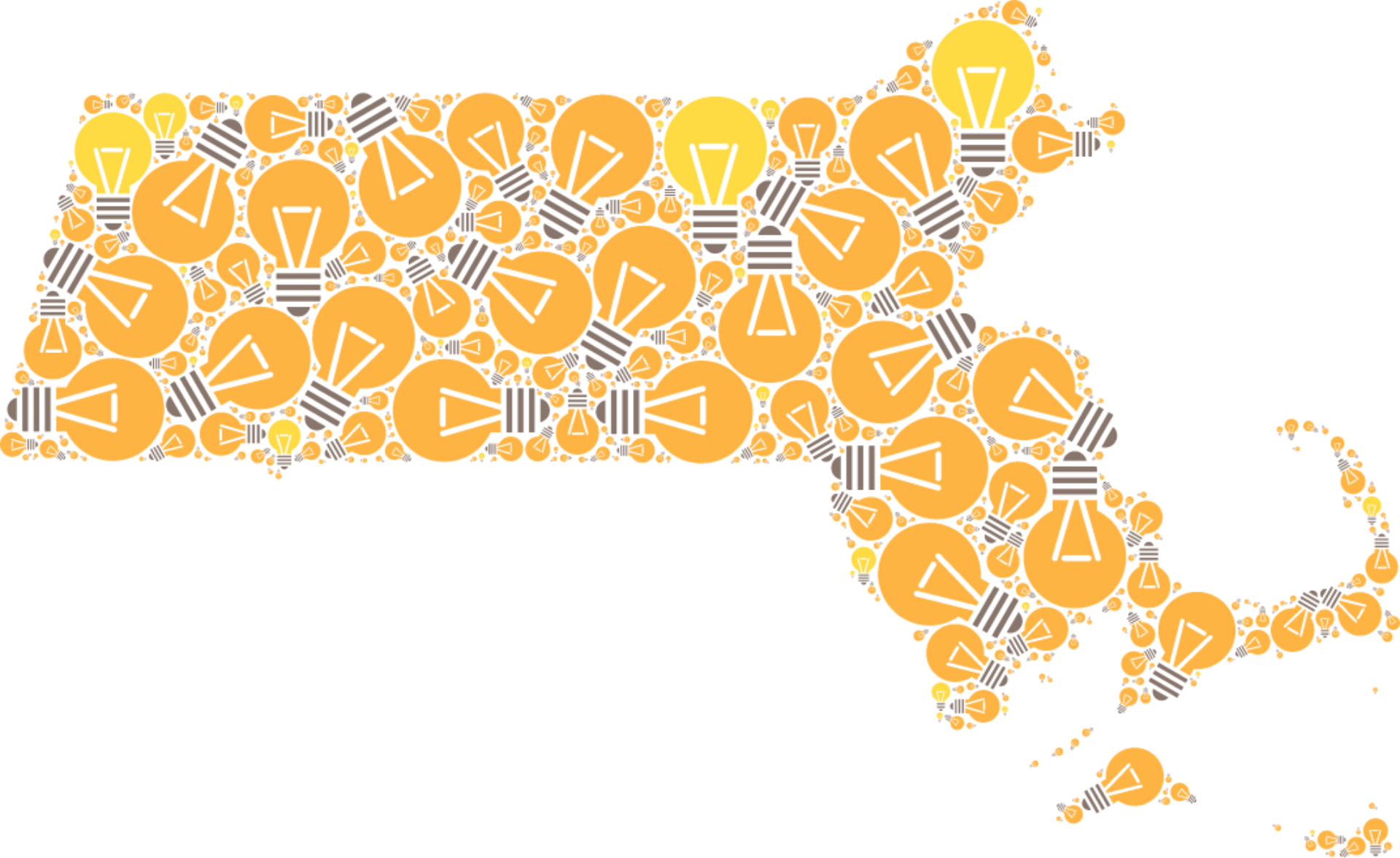 The "Mass Savings" of Energy Save
When you book your no cost home energy assessment with Mass Energy Experts, you don't just get the valuable knowledge you need to increase the energy efficiency of your home — you also get access to the huge savings of the State Program! So before you go blindly searching for insulation contractors near you, make sure you are set up to save money on your home performance upgrades.
Mass Energy Experts has developed a streamlined process of submitting your home energy assessment to Energy Save. Air sealing qualifies as a complimentary service under the Energy Save rebate and incentive program, and your insulation upgrades can qualify for a 75% rebate. Mass Energy Experts will walk you through the entire process, ensuring you have all the answers you need each step of the way. 
Is your outdated insulation causing you energy bill frustration?
Get answers by schedule your Free energy assessment with Mass Energy Experts today.