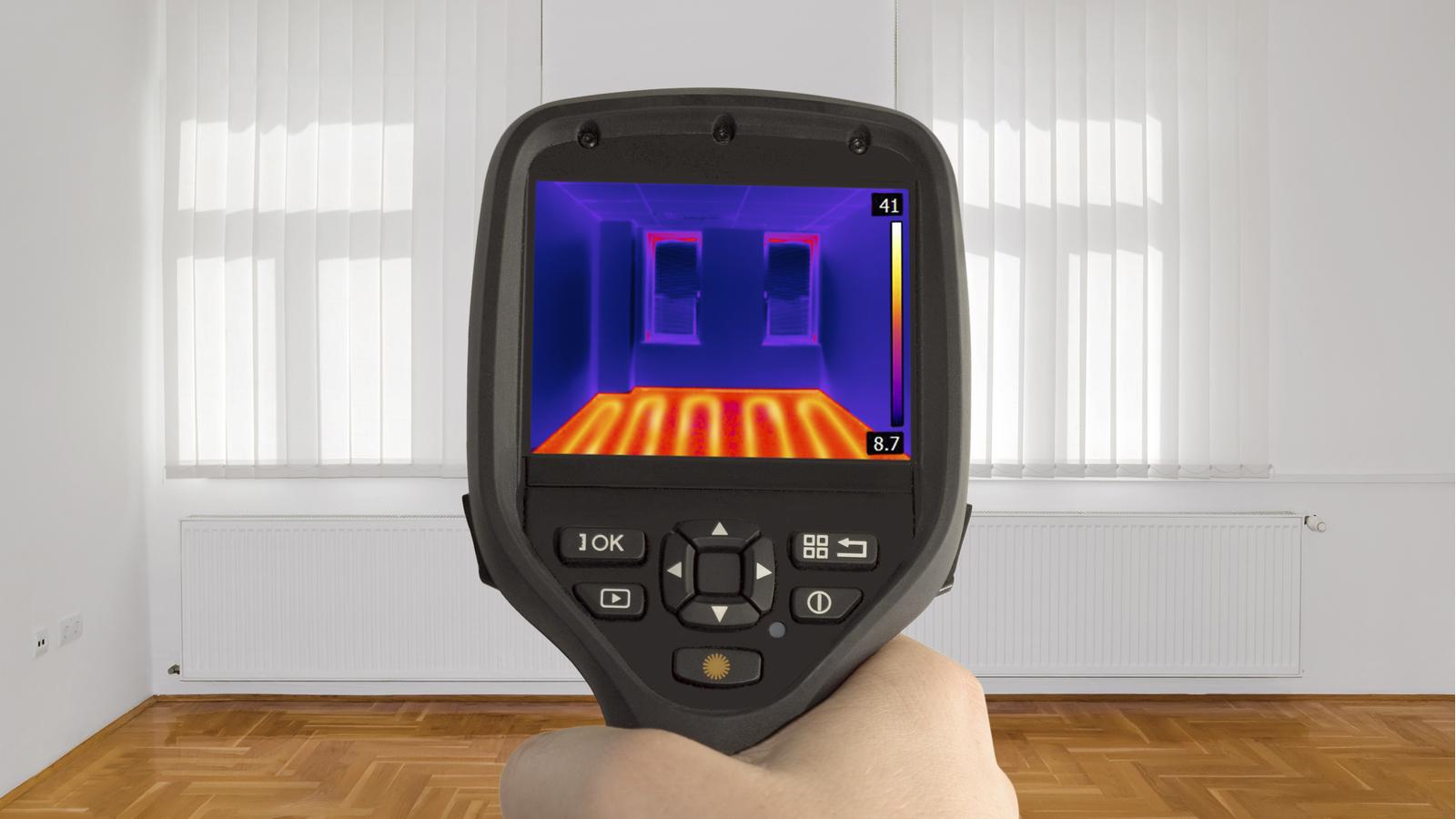 Want to make your home more energy efficient, for less?
Get started, at no cost to you!
When it comes time to decide which home performance upgrades your house needs to secure an energy efficient and comfortable future, you don't want to be taking stabs in the dark. And for those looking to take advantage of the huge rebates and incentives offered by the Mass Save program, you're going to need an authorized home energy expert to walk you through the Mass Save process.
When you schedule your no-cost home energy assessment with Mass Energy Experts, you will gain access to valuable information you need to make your home more energy efficient. But, you also get your own Mass Energy Expert who will submit your assessment to Mass Save, and walk you through the entire process of saving on your home performance upgrades!
The Mass Energy Experts Home Energy Assessment
By scheduling a home energy assessment, you are taking the first step in potentially qualifying for thousands of dollars in savings from the Mass Save program. But the energy savings you see on both your monthly bill and your home performance upgrades can only be as good as the accuracy of your home energy assessment. The more accurate your assessment, the more targeted your insulation, air sealing, window, heating and cooling, lighting and solar upgrades can be.
Taking the Time to Do It Right
What differentiates Mass Energy Experts from any other home energy assessor throughout the North and South Shores of Massachusetts is that we take the time to get the job done right. We have streamlined our process as much as possible, so that we can spend our time properly assessing your home. We track each and every assessment digitally, and take pictures throughout the entire process. We have taken painstaking measures to ensure none of your home performance information is lost or altered, so that you can qualify for the maximum amount of savings from the Mass Save Program.
Tools of the Trade
Another aspect of the Mass Energy Experts assessment that sets us apart from other home energy assessors in the area is the tools we use to diagnose your home. We utilize state of the art building science tools, such as:
Infrared cameras
Combustion safety analyzers
Hand tools for checking wall cavities
and more
The Mass Energy Experts team is trained never to miss an opportunity to save energy, and we mean it. We even drive hybrid cars to each assessment!
Handling Your Home Energy Assessment Results
Once your home energy assessment is complete, we will discuss your results with you and provide you with a detailed list of the energy efficiency upgrades that will most benefit your overall home performance and comfort.  Then we will submit your digital assessment results to the Mass Save program to find out which rebates and incentives you are qualified for. For ease of communication, you will have a dedicated Mass Energy Experts assessor that will be there to answer any and all of your questions, and walk you through the entire process!
Looking to qualify for thousands of dollars in savings from the Mass Save program? Schedule your no cost energy assessment with Mass Energy Experts by calling 781-566-3155, or you can contact us.