Waiting for the perfect time to weatherize your rental property?
We'll help you save 100%, now!
As a landlord or property owner, you are all too familiar with the concept of "too many updates, too little time". Between tenant schedules and a long list of building maintenance and improvements, the timing may have never seemed right to make the weatherization updates necessary to save energy, money, and ultimately increase the value of your rental unit or multi-family property. 
But Energy saving rebates for weatherizing the multi-unit and rental properties can help make that decision a lot easier! With these Energy saving rebates for insulation, your property, building, or condo can qualify for a 100% rebate on your insulation project, until the end of 2021! It all starts with a free Free home energy assessment. 
100% Savings on Insulation Upgrades Until End of 2021
These Energy saving rebates in 2020 are for National Grid and Eversource utility customers, and cover a number of home improvements aimed at making you and your tenants' homes more comfortable and more energy efficient. These upgrades include:
These recommended upgrades will be customized to the exact needs of your property, based on the findings from a Energy Save home energy assessment. 
Energy Save Incentive Program Details
Renter-Occupied Units 100% Incentive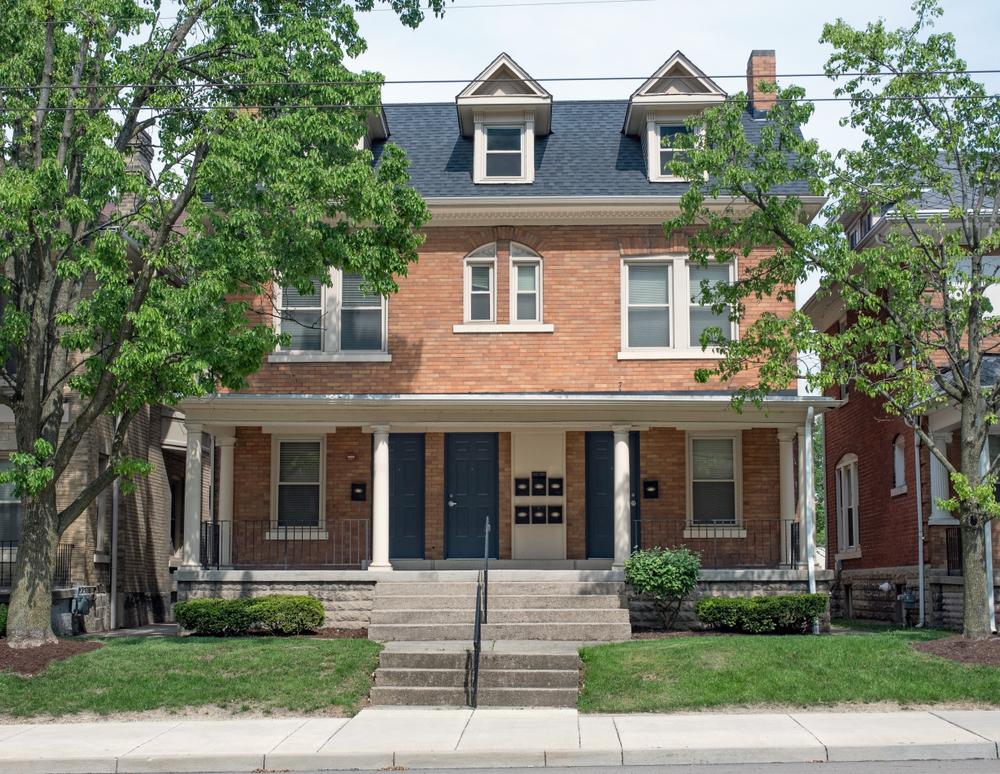 Renter-occupied units are now eligible for a 100% incentive for weatherization work (air sealing and insulation) completed in their unit for the foreseeable future. This is a great opportunity for landlords to complete weatherization for their buildings at Free for each renter-occupied unit.
SCHEDULE VIRTUAL HOME ENERGY ASSESSMENT
2-4 Unit Whole Building 100% Incentive
The Whole Building Incentive has been updated from 90% to 100% off approved insulation. This applies to upgrades for all units within a 2-4 unit building that is renter-occupied. If just one of the units moves forward with weatherization updates and that unit happens to be landlord-occupied, then the unit will receive the 75% incentive rather than the limited time 100% offer. 
Free Energy Assessment
As a contractor approved to provide Energy Save weatherization work and energy audits, Mass Energy Experts can provide you with a Free Home Energy Assessment to get you started on your rebates savings. This assessment is a thorough diagnostic test of how your rental property or building is performing and we can even start with a safe virtual energy assessment, with the goal of finding ways to make it more comfortable and energy efficient. 
This home energy assessment includes tests of your property's:
Insulation

Air tightness

Heating and cooling efficiency

Appliance safety
...and more. Once your assessment is done, your Mass Energy Expert will walk you through the results, inform you of the recommended upgrades, and then assist you through the rebate incentive process before we begin your insulation and air sealing upgrades. 
There will also be some bonus free energy saving measures that could be included if upgrades are needed. These upgrades include:
Advanced power strips

Low-flow showerheads

Faucet aerators

Programmable thermostats or discounted  wireless thermostats 
SCHEDULE VIRTUAL HOME ENERGY ASSESSMENT
How to Qualify for Landlord Energy saving rebates?
In order to qualify, all you need is to be the owner of a 1-4 rental units, or a 2-4 unit building or condominium, and be a customer of National Grid or Eversource. From there, scheduling your Free virtual home energy assessment with Mass Energy Experts is all you'll need to do to qualify! Our team will be there to handle the rest of the paperwork, install your new insulation, and if necessary, we'll be your main point of contact for any heating or cooling upgrades you decide to include in your project.
Ready to get started on your Energy Save insulation project? Schedule your Energy Save energy assessment with Mass Energy Experts! Call (617) 933-9094 or get in touch here.