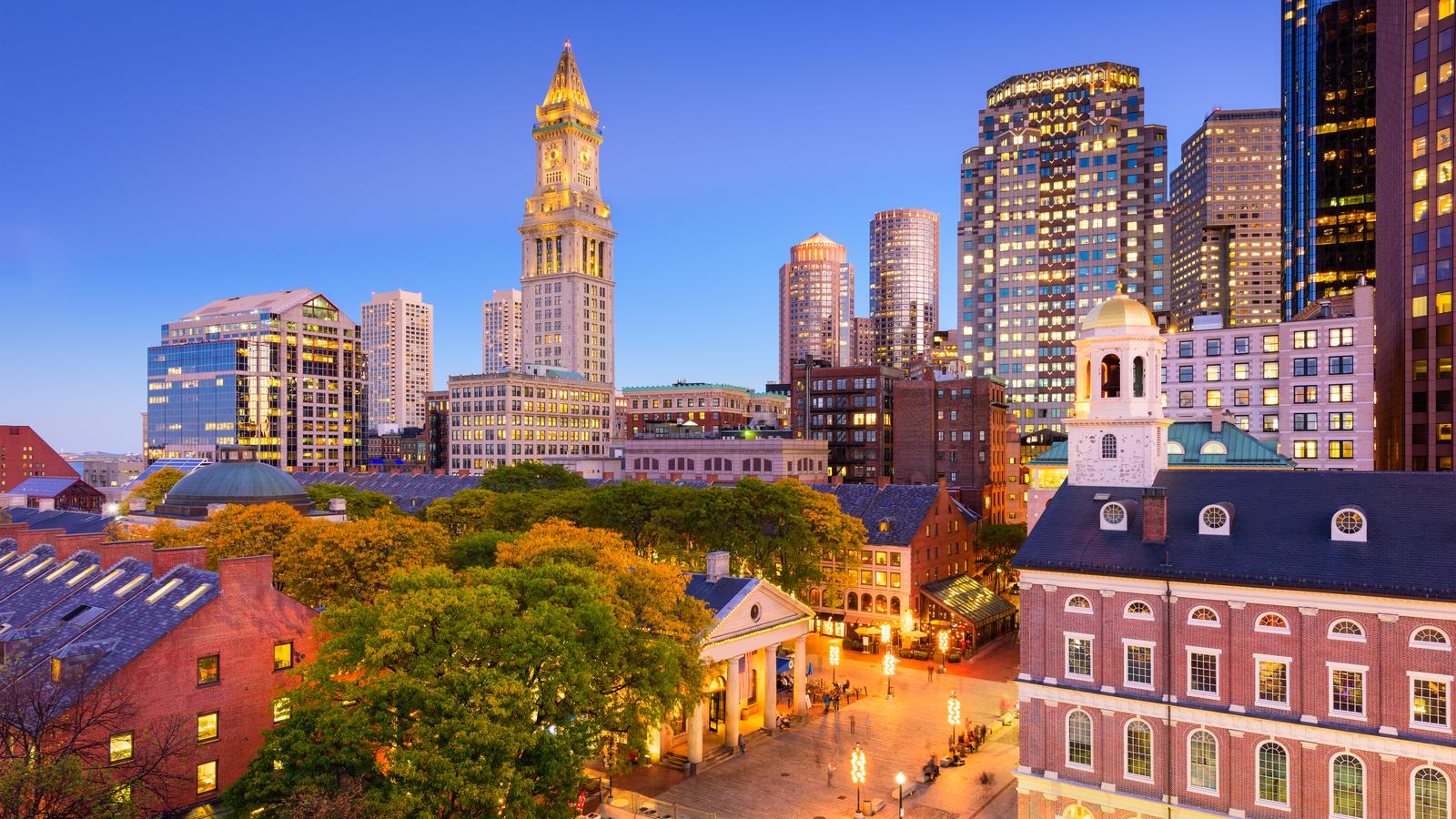 Looking to make targeted home performance upgrades, for less?
We've got you covered.
About Mass Energy Experts
Did you know that Massachusetts has been ranked the most energy efficient of all 50 states? At Mass Energy Experts, we aim to keep it that way. Through our advanced, complimentary home energy assessments, our team of assessors takes the whole home approach to understanding the inner workings of your home performance. We take careful consideration of the entire energy assessment process, to ensure your assessment results are as accurate as possible. This includes digitally documenting the entire process for fast and accurate submission to the rebates and incentives of the Mass Save® Program. 
Massachusetts' Trusted Energy Assessor
When you combine the experience of our entire team,  we have over 50,000 projects under our belt from Amesbury to Plymouth, and Boston to Worcester. The Mass Energy Experts staff includes experienced auditors, whole home construction experts, and customer service professionals who will ensure your energy assessment process goes as smooth as possible. We eliminate the possibility of miscommunication and confusion by assigning you one point of contact, who will work alongside you every step of the way to make sure all of your questions are answered!
Practicing What We Preach (even where the rubber meets the road)
Our goal at Mass Energy Experts is to take advantage of opportunities to save energy and reduce carbon emissions. We take this seriously enough that we use a fleet of hybrid cars to get us to each audit. Plus, our entire energy assessment process is paperless, so not only is your initial energy assessment more accurate when it is submitted to the Mass Save® program, there is no wasted paper in the process. 
Learn More About the Mass Energy Experts Commitment to the Environment
Millions Of Dollars in Savings
You probably don't need us to tell you that saving energy is important for our community, our state, our country, and the earth. But the added benefit of saving energy is saving money, too! We have helped Bay Staters save millions of dollars on their energy costs, and that number continues to rise as Massachusetts homeowners forge an energy efficient future in homes that are performing at peak efficiency.
The Mass Save® program was created to make it as easy as possible for homeowners to make the home performance upgrades they need to keep their New England homes comfortable through all four seasons. The singular goal of each employee at Mass Energy Experts is to help you through this process,  every step of the way. So trust in the experience, knowledge, and technology of Mass Energy Experts!
From start to finish, Mass Energy Experts is with you every step of the way. Start your journey to a more efficient & comfortable home — schedule your energy assessment by calling 781-566-3155, or contact us.